ISOtunes FREE
Cut the cords. Go FREE. These true wireless Bluetooth earplugs feature all-day battery life, high fidelity aptX audio, and a 22 NRR. ISOtunes FREE gives you the freedom you want and the protection you need.

True wireless technology 
ANSI-certified 22

dB

NRR 
OSHA-compliant hearing protection
SafeMax™ Technology limits volume output to 85 dB
Up to 7 hour battery life
Up to 14 additional hours with charging case 
IP45 dust, sweat, and water resistance
Noise-isolating microphone for clear calls in loud environments
Bluetooth 5.0 
Siri/Google Voice compatible  
ISOtunes FREE comes with 3 pairs of ISOtunes Short TRILOGY™ foam eartips, 3 pairs of silicone double flange eartips, USB-C cable, and a portable charging case.
Warranty: All ISOtunes® products come with a 1-year warranty against defects in material and workmanship. The warranty does not cover damage by misuse, abuse or unauthorized modifications. We will provide a free exchange for customers who experience defective products within 12 months of purchase.* 
Guarantee: Your satisfaction is guaranteed with a 30-day money back promise. If you are not completely satisfied with your product, please contact us within 30 days of purchase and we will prove a full refund**.
*The ISOtunes Wired Listen-Only comes with a 3-month warranty. Apparel & Merchandise items are excluded from warranty & money back guarantee.
**Only items that have been purchased directly from ISOtunes.ca can be returned to ISOtunes. ISOtunes products purchased through other retailers must be returned in accordance with their respective returns and refunds policy.
TRILOGY™ Eartips are included with each pair of ISOtunes. When you receive your product, try on each eartip size for comfort and fit. For optimal hearing protection, follow the directions below:
Inspect the eartips before every use for degradation or deformation. The integrity of the eartips is vital for proper hearing protection. 

Ensure the eartips are securely attached to the ISOtunes product.

Insert the eartips - make sure they are fitted, adjusted, and maintained in accordance with the manufacturer's instructions as stated in the manual included with the product.
Replace each pair of eartips every 1-3 months.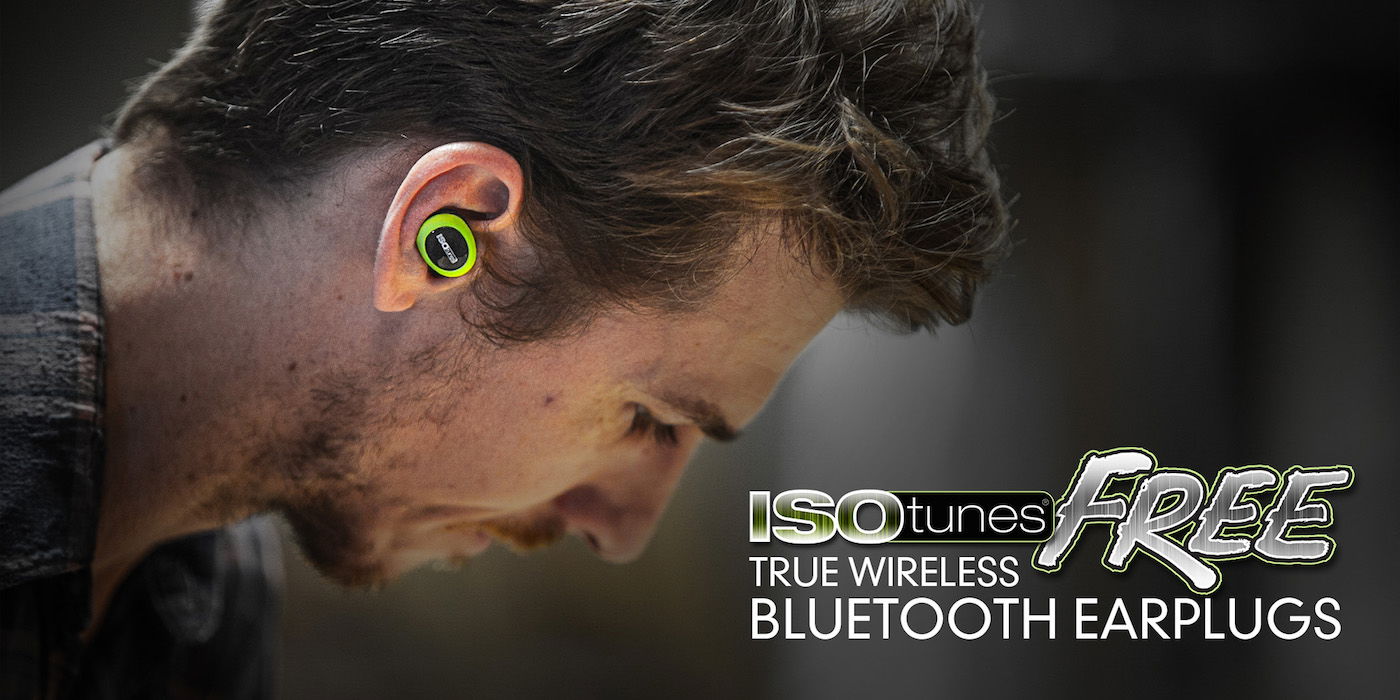 No wires. No problem.
Our most compact, lightweight product harnesses the power of True Wireless + Bluetooth 5.0 to free you from wires
so you can work without distraction.
No wires. No Problem.
Our most compact, lightweight product harnesses the power of True Wireless + Bluetooth 5.0 to free you from wires so you can work without distraction.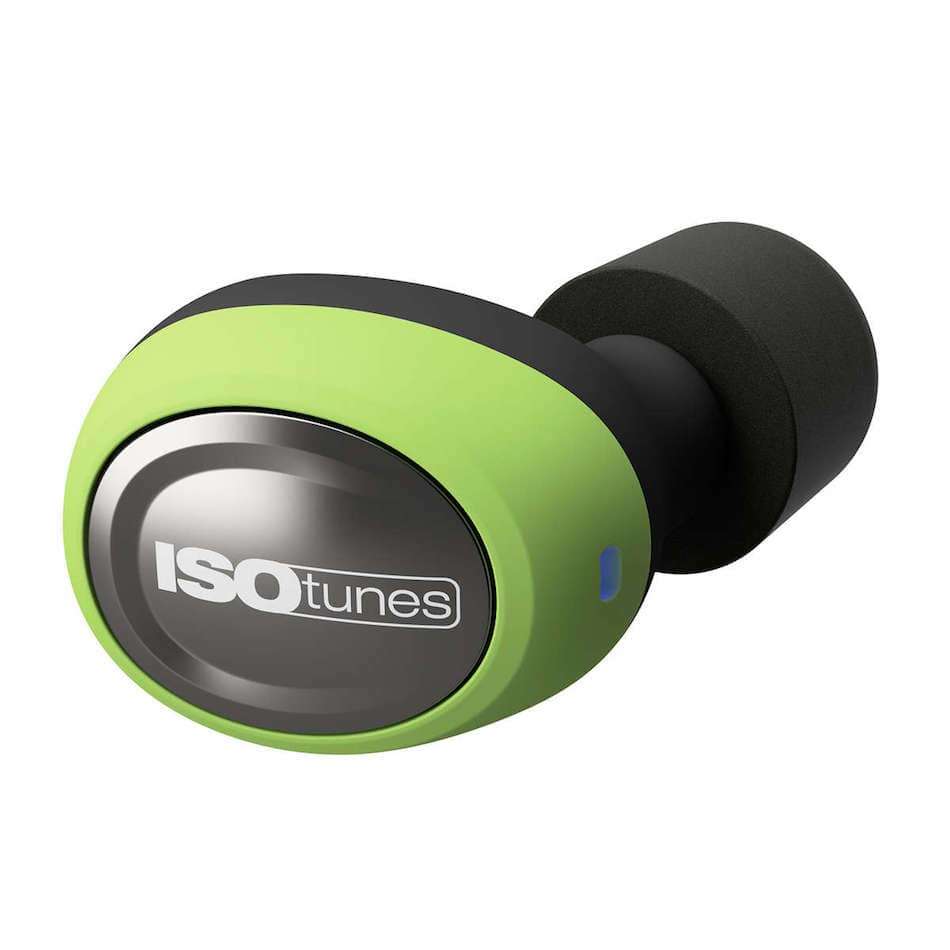 Ultra-Lightweight
At just 4.5 grams each, these earbuds are
light enough to forget they're in your ears.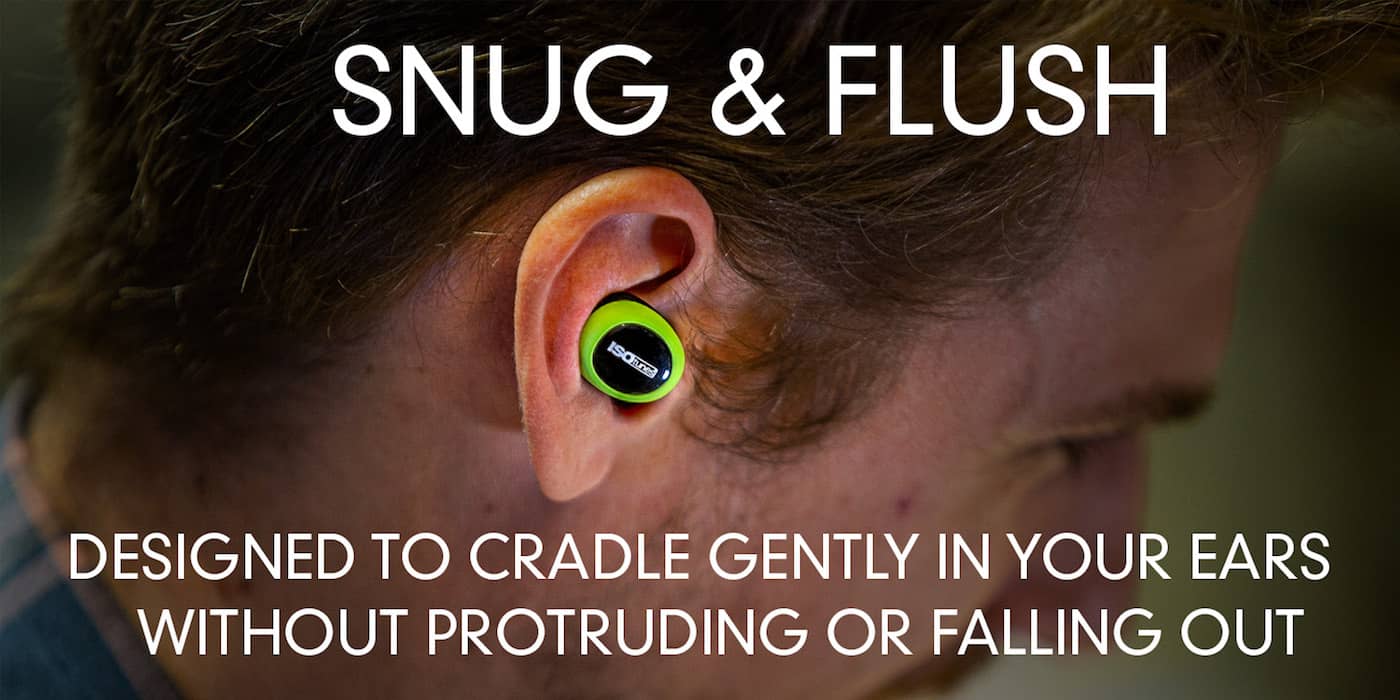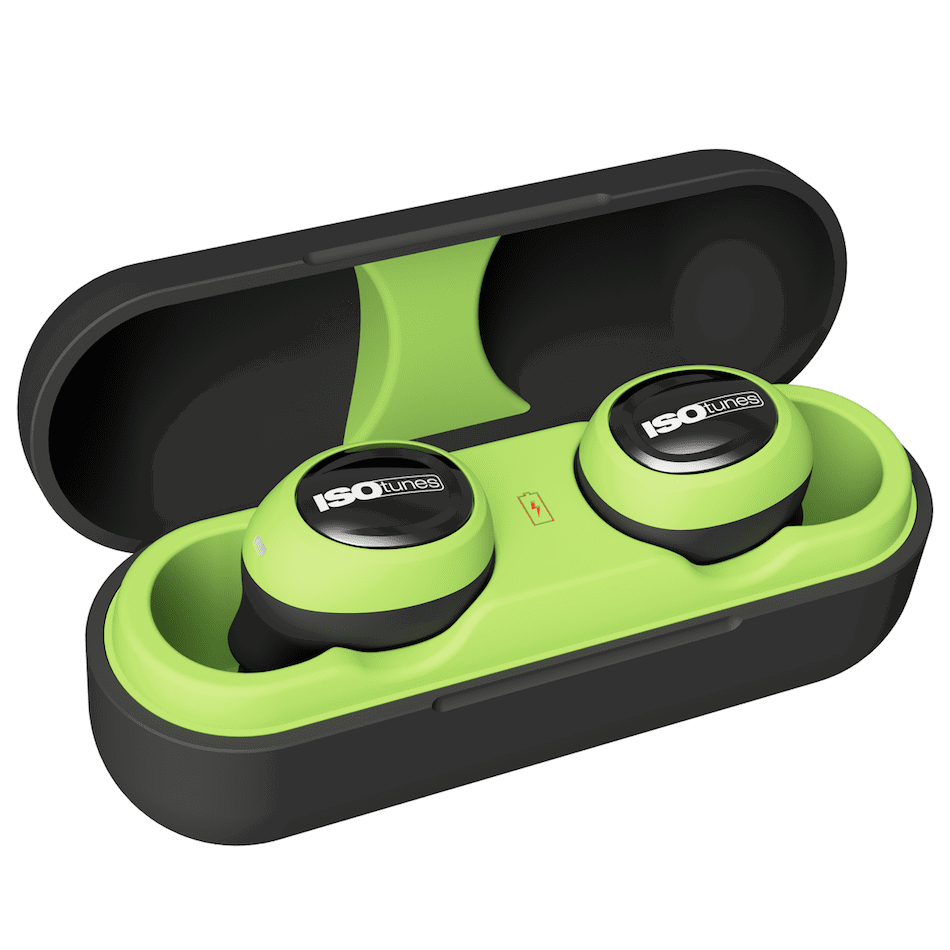 All-Day Battery Life
Up to 7 hour battery life gets you through long days without having to recharge.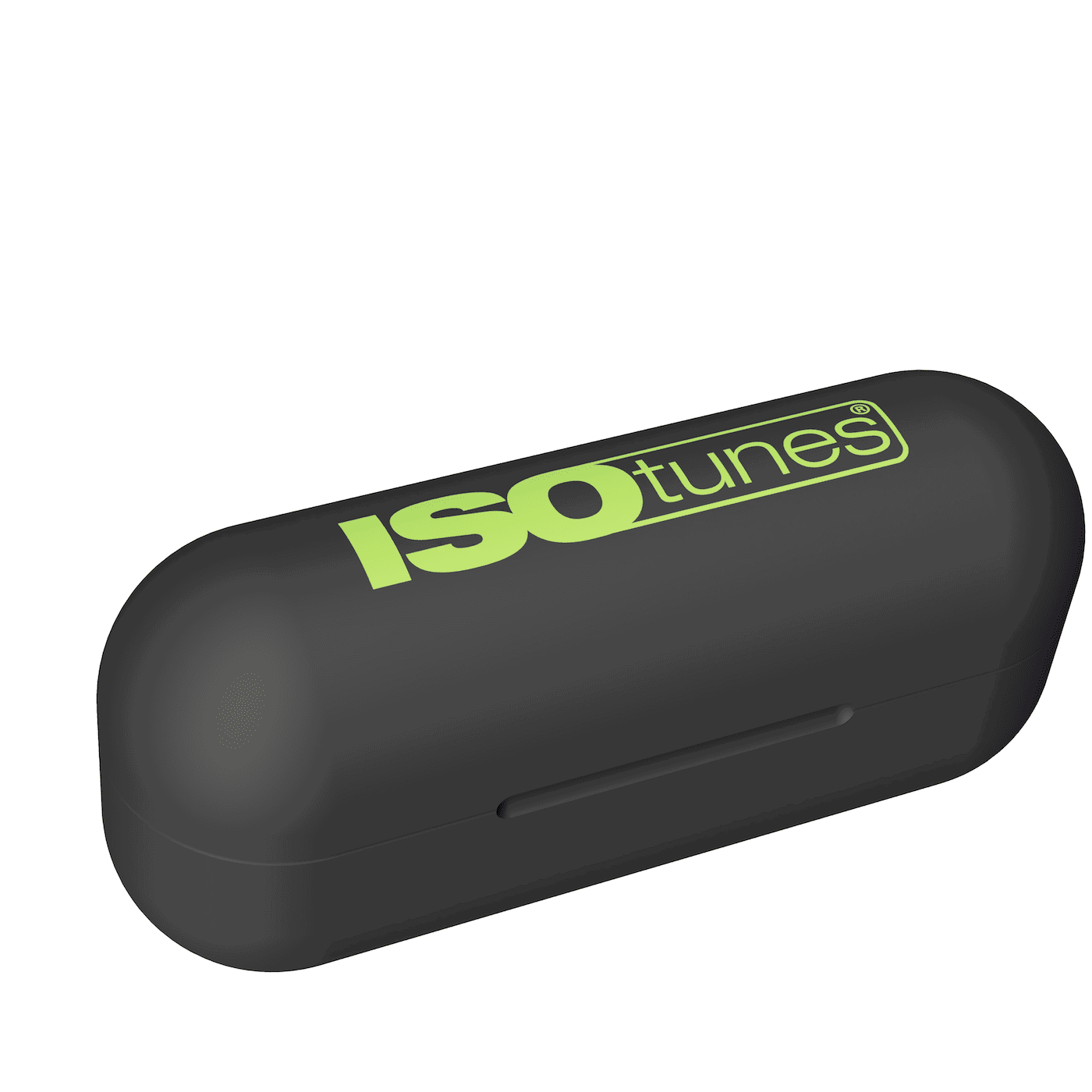 Charge On The Go
Get up to 7 hours of music and talk time, plus 14 more from the rechargeable case. That's up to 21 hours of battery life before needing to find an outlet.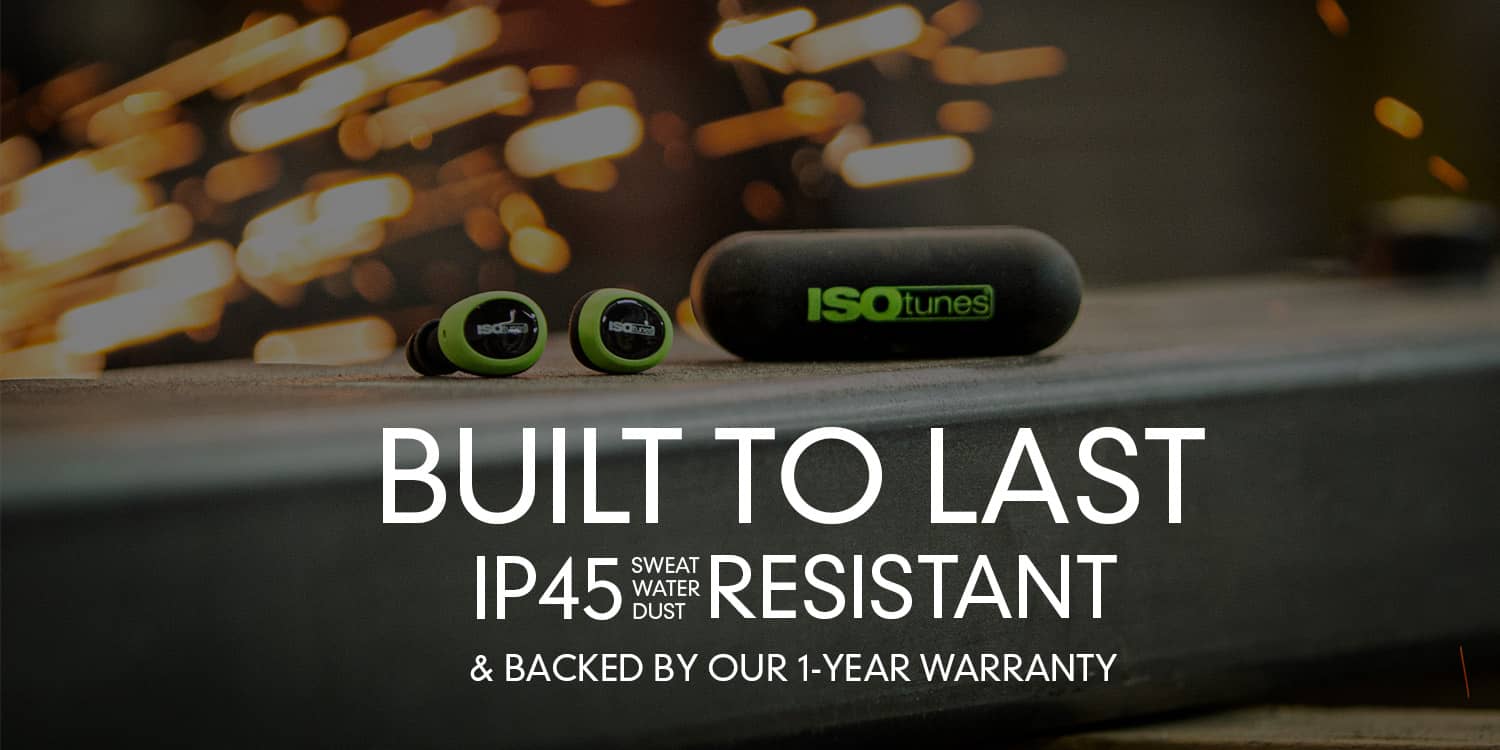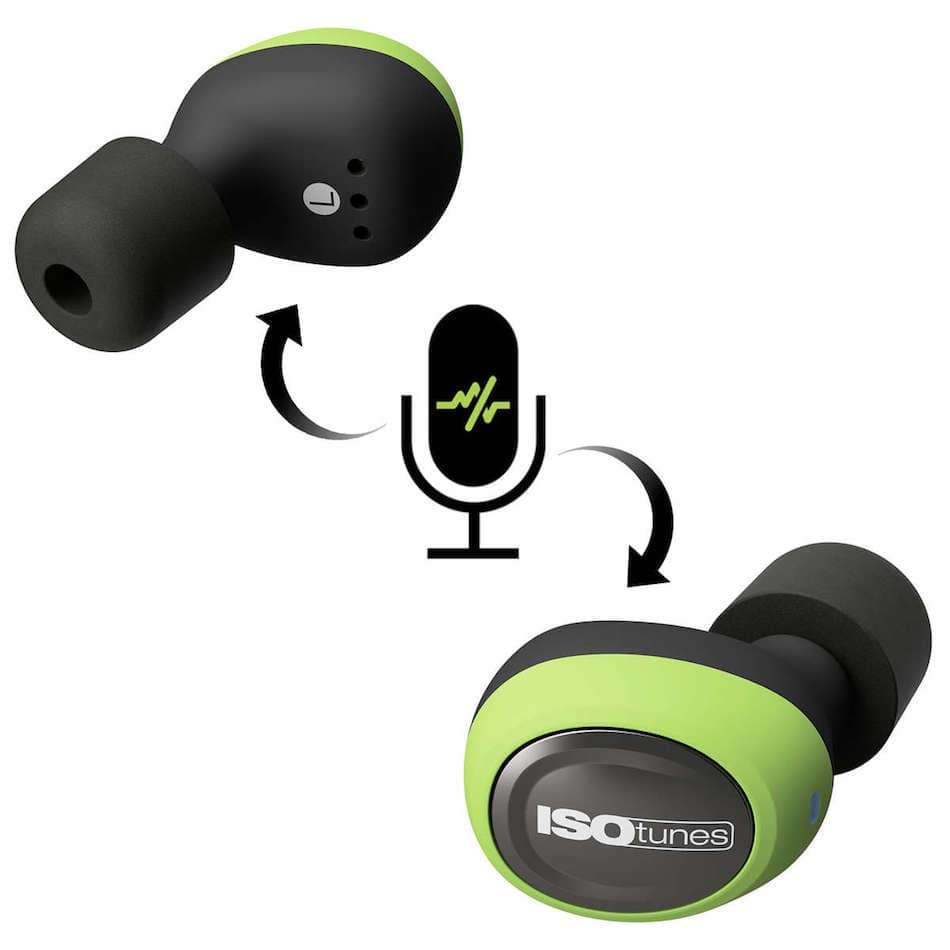 Free to Talk
With background noise isolating omni-directional microphones, you can take calls in loud environments, with one earbud or both.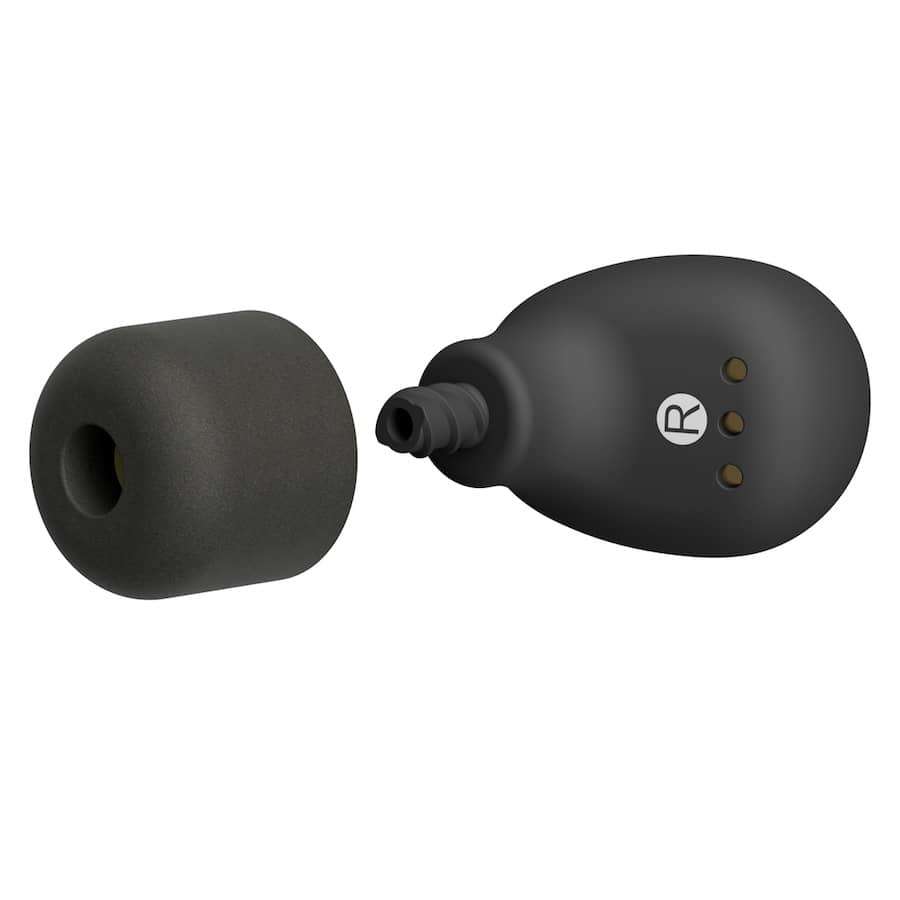 Designed &
Proven to
Reduce Noise
22 dB Noise Reduction Rating
ANSI-certified and OSHA-compliant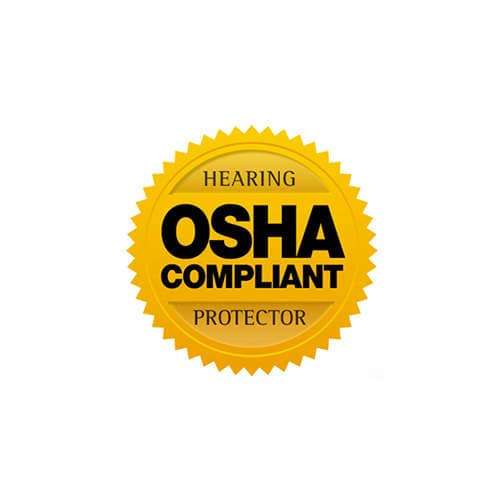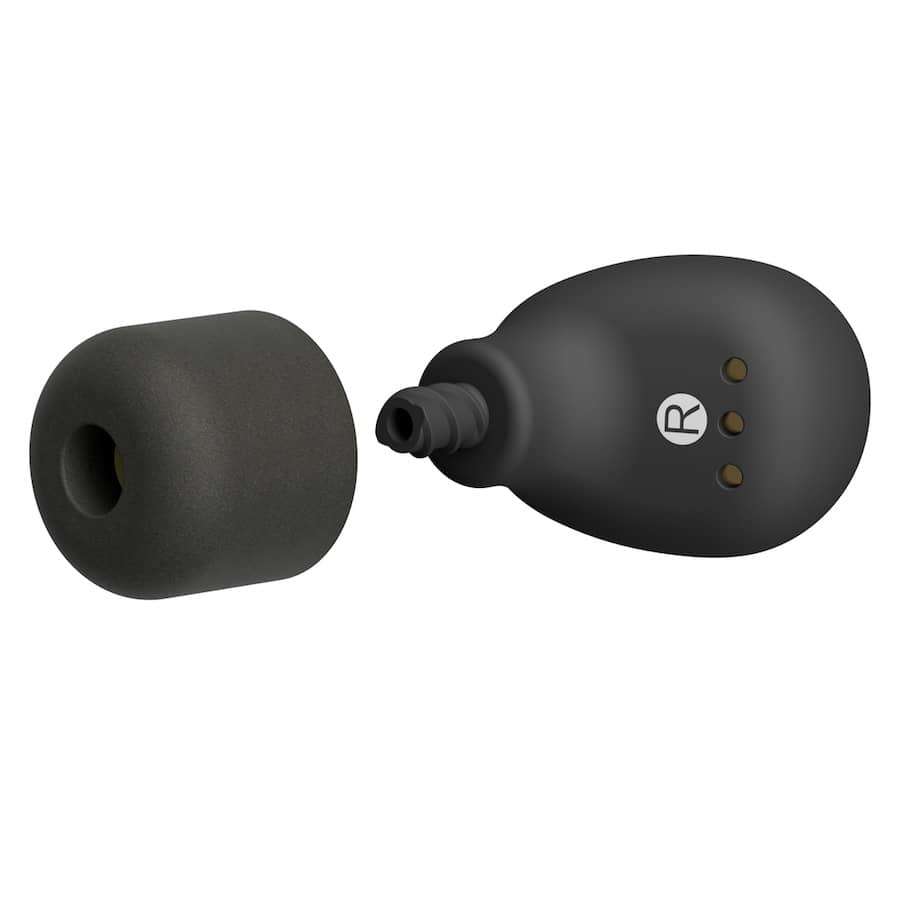 Designed &
Proven to Reduce Noise
22 dB Noise Reduction Rating
ANSI-certified and OSHA-compliant