ISOtunes LINK 2.0 Helmet Mount is the ultimate solution for professionals in need of both head and ear protection on the jobsite. Equipped with Bluetooth connectivity, up to 50 hours of battery life, and an optional boom mic attachment, LINK 2.0 HM is perfect for all-day wear in any environment. Universal clip fits a wide range of safety helmets*.
*These helmets have been tested to ensure proper hearing protection. Other models are compatible with the product's universal clip.
• MSA V-Gard
• ENHA Radius
• Arco Champion Plus
• Centurion Nexus Safety - Linesman
ANSI-certified 21 dB NRR | CSA Class B
OSHA-compliant hearing protection
Up to 50 hours of battery life, up to 100 hours of battery life with 3 AAA batteries (batteries not included)
SafeMax™ Technology limits volume to 79 dB
IPX4 durability for sweat and water resistance
Bluetooth 5.0
Boom mic attachment for clearer calls in loud environments (sold separately)
Background noise-reducing microphone for clear calls in loud environments
Raised buttons for easy navigation
Memory foam ear cushions
Siri/Google Voice compatible 
ISOtunes LINK 2.0 Helmet Mount comes with a rechargeable lithium-ion battery and a charging cord.
Warranty: All ISOtunes® products come with a 1-year warranty against defects in material and workmanship. The warranty does not cover damage by misuse, abuse or unauthorized modifications. We will provide a free exchange for customers who experience defective products within 12 months of purchase.* 
Guarantee: Your satisfaction is guaranteed with a 30-day money back promise. If you are not completely satisfied with your product, please contact us within 30 days of purchase and we will prove a full refund**.
*The ISOtunes Wired Listen-Only comes with a 3-month warranty. Apparel & Merchandise items are excluded from warranty & money back guarantee.
**Only items that have been purchased directly from ISOtunes.ca can be returned to ISOtunes. ISOtunes products purchased through other retailers must be returned in accordance with their respective returns and refunds policy.
Meet LINK 2.0 Helmet Mount
LINK 2.0 Helmet Mount is a comfortable, unobtrusive hearing protection option designed for those who wear hard hats on the jobsite.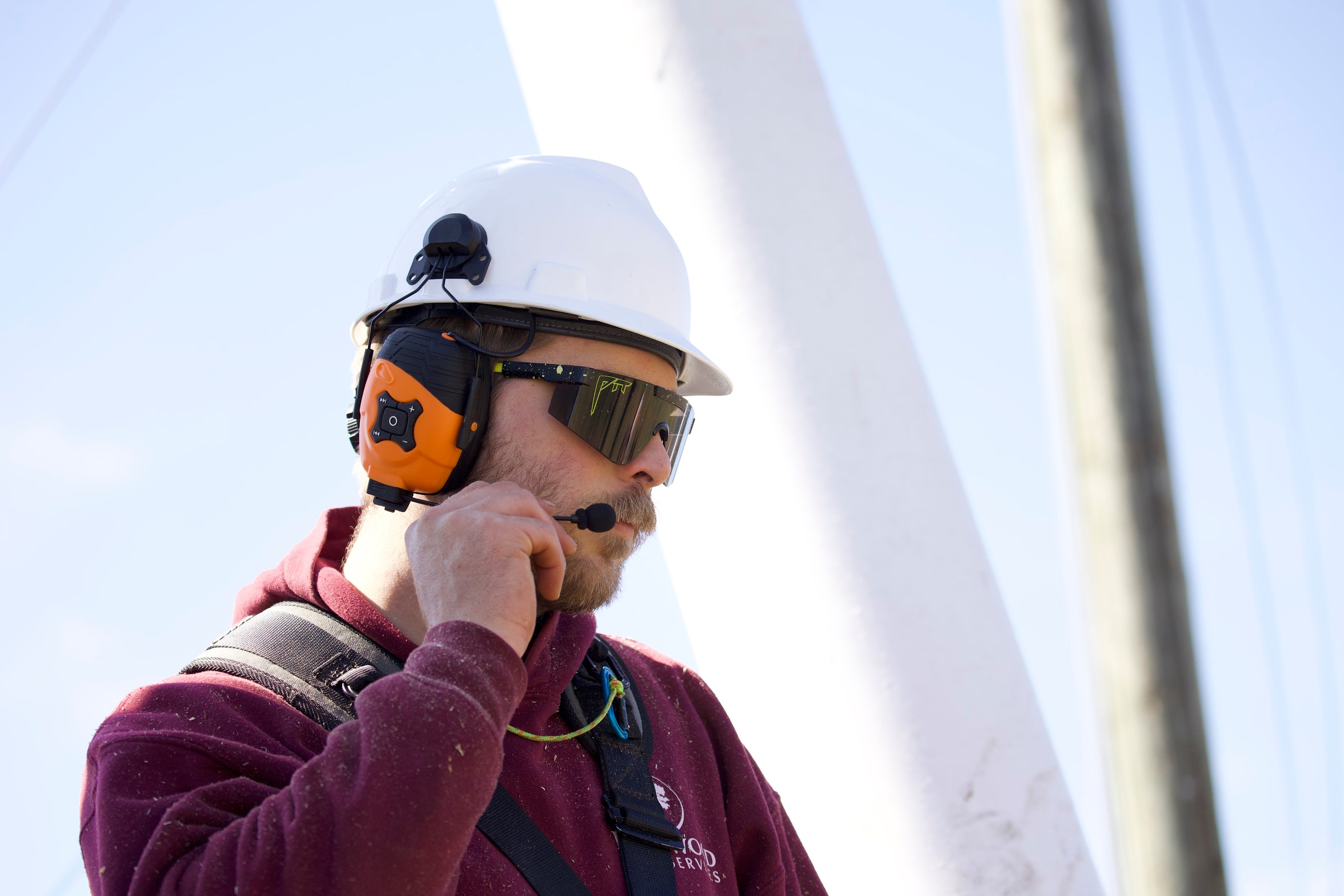 1
2
3
4
Product Features
Our best-selling earmuff tailored for professionals in regulated industries
Boom mic attachment for crystal clear calls in loud environments
Raised buttons for easy navigation
Universal helmet attachment clips (*helmet shown for fit, not included with purchase)
Memory foam ear cushions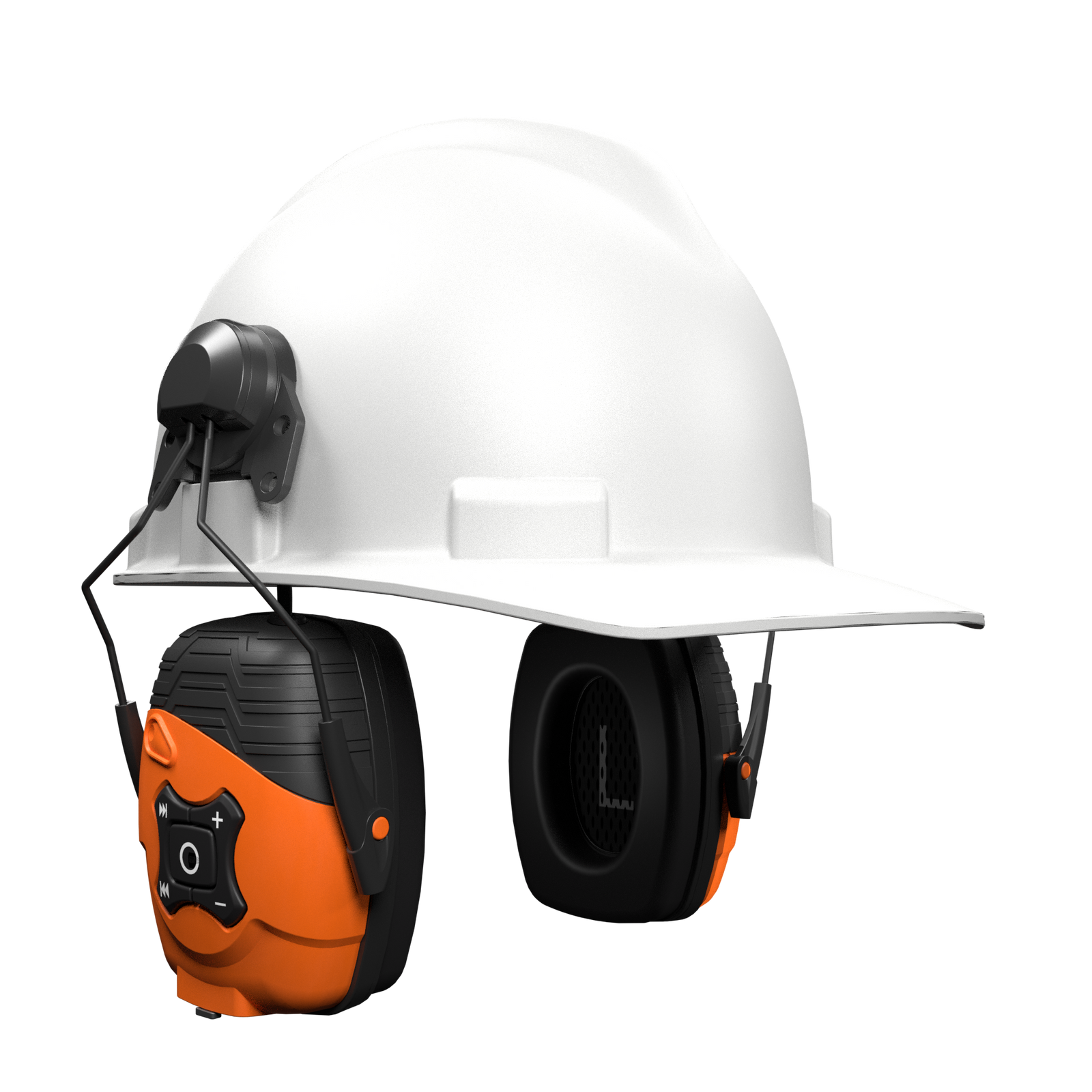 Bluetooth 5.0
Stream music and take calls seamlessly with Bluetooth 5.0.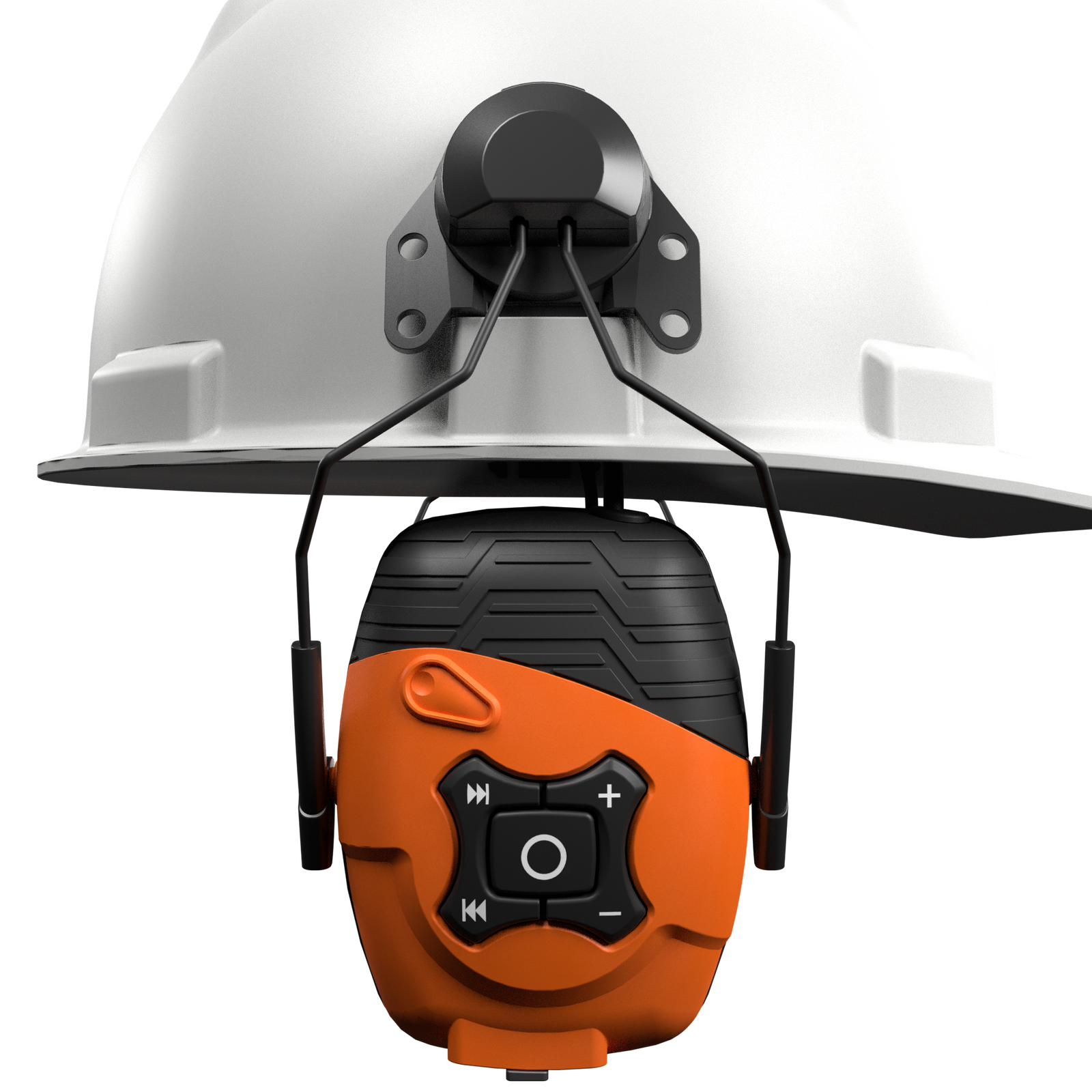 50-Hour Battery Life
Get up to 50 hours of music and talk time on a single charge.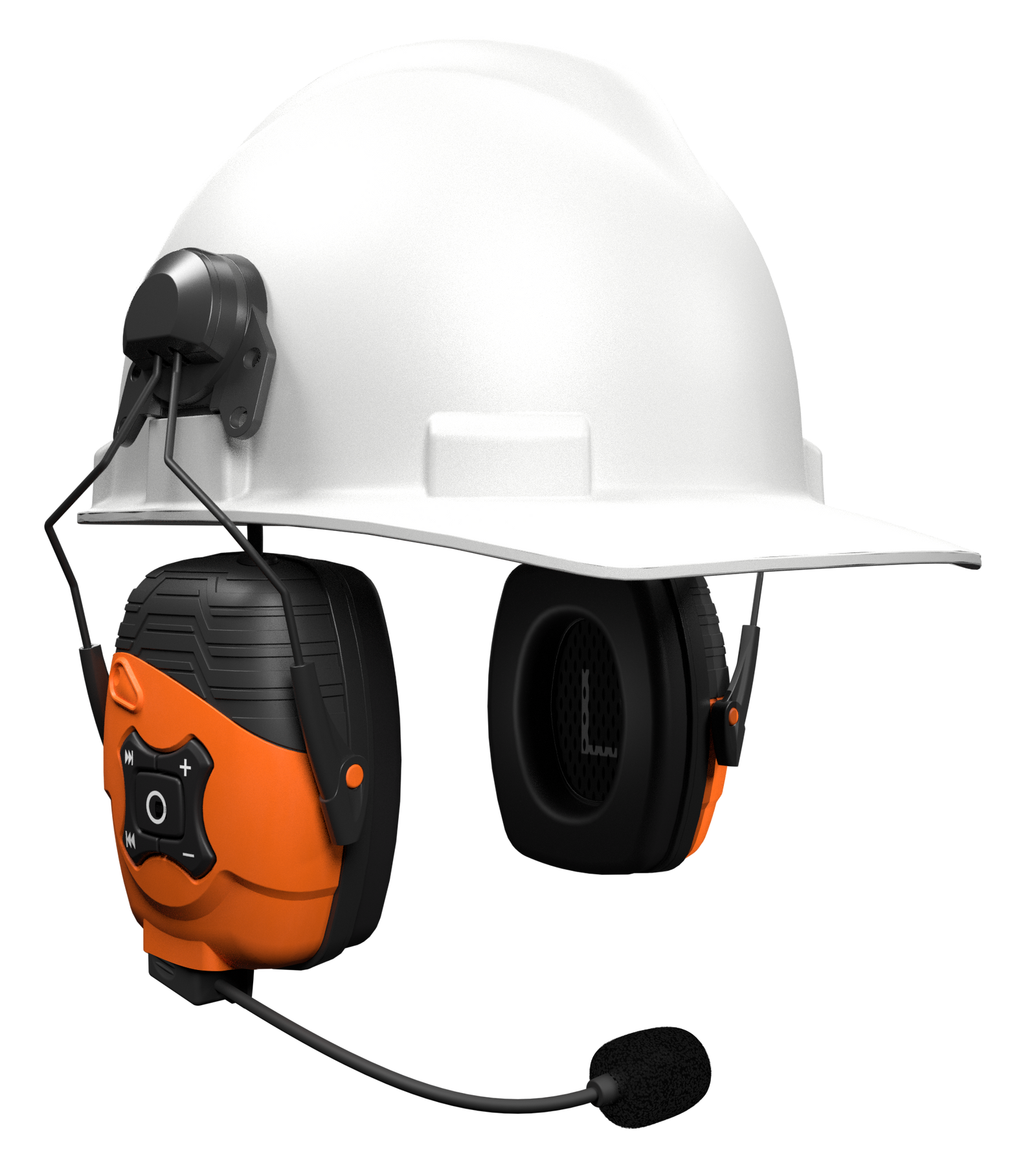 Communicate Clearly
Boom mic attachment allows for crystal clear calls in loud environments.